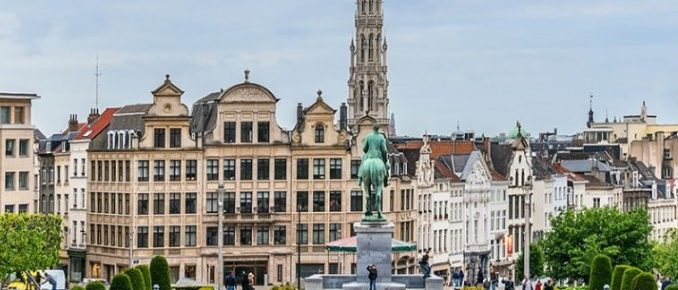 ORAMMA Project Final Event
Brussels, February 2019
Thursday 28th February, 10:30 – 15:30
Maastricht University Campus Brussels
Avenue de Tervueren 153, 1150 Brussels, Belgium
The ORAMMA Project partners would like to invite you to hear about the work of the project, find out the results of the feasibility study, and think with us about the next steps for the ORAMMA approach.
Places are limited so please confirm your interest as soon as possible.
The ORAMMA project was funded through the European Union's Health Programme to develop an approach to maternal healthcare for migrant and refugee women. The project has:
Assessed the current state of women's health provision for migrants and refugees in project countries.
Developed the ORAMMA approach to perinatal healthcare which features multi-disciplinary teams of experts, maternity peer supporters and community capacity building.
Developed and implemented training for health professionals on working with migrant women, both face to face and through e-learning.
Built the capacity of migrant populations to increase their ability to access healthcare and advocate for themselves, including training migrant women as maternity peer supporters.
Pilot implemented and assessed the ORAMMA approach in Greece, the Netherlands, and the UK.
The event will feature an overview of the project and its products, a report on the findings of the systematic review and training implementation, and an opportunity to hear from project partners about the results and findings of the feasibility study.