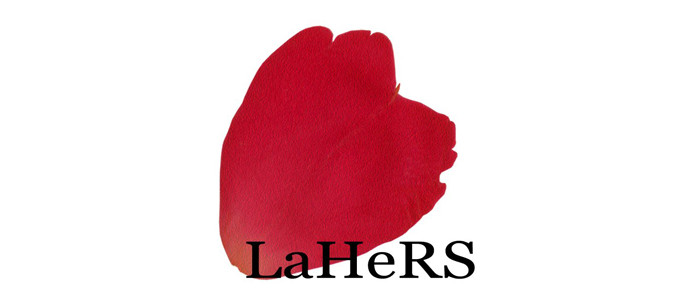 Double action of the mobile unit of Special Education professionals of the Hellenic Mediterranean University took place on Saturday 10/04/2021 in Ierapetra and Phaistos. The simultaneous presence of the mobile unit in two prefectures of the Region of Crete was intended to meet the needs of the local population in assessment and support for learning disabilities, bringing these services to the place of those who need them, with the kind support of the municipalities.
More specifically, we thank the Municipality of Ierapetra and in particular Theodosios Kalantzakis, Mayor of Ierapetra, Mrs. MARIA Roumeliotaki Skyvalou, Deputy Mayor and the Management of the 2nd Primary School of Ierapetra for the availability of the premises. At the same time, we warmly thank the Municipality of Phaistos and more specifically the mayor Mr. Nikolidaki, the deputy mayor Mrs. Armoutaki, the social structures and the director of the 2nd Primary School of Miron Mr. Rouvakis for the kind concession of the spaces.
The interdisciplinary team of HMU consists of a number of psychologists, special educators, social workers, speech therapists and nurses, with experience in diagnosing and evaluating learning difficulties, but also in supporting families.
The funding comes from the Public Investment Program of the Region of Crete, and aims to bring these services close to the citizens, where there is a need for personalized support, without cost and without difficulty of movement.