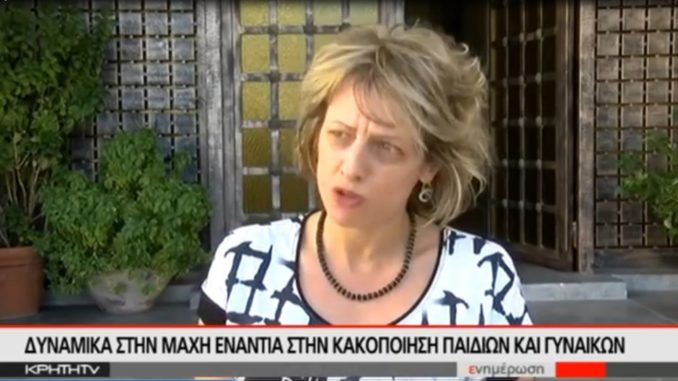 An alternative and innovative initiative has been undertaken (in September) by the
Archbishopric of Crete in an attempt to inform and sensitize the public on the harsh
social matters of domestic violence and abuse towards spouses and children.
Specifically, the campaign will span over several months and will include events like:
a motorist parade consisting of members of organizations and service providers,
speeches towards teacher and parent communities, the direction of a movie with a
specialized script, athletic activities, and a music concert.
The facilitators of this compelling attempt are: the Public Prosecutors' Office of
Irakleion, the Irakleion Police Derartment, the Communal Center of Mental Health for
Children and Teenagers (Venizeleio Hospital), the faculty of Social Work at the
Technological Educational Institute of Crete, the Cretan Regional Directory of
Education, the Irakleion Medical Association, the Irakleion Bar Association, and the
Association of members of Women's Unions.
Additional backing to several events will be provided by the Cretan Traffic Police, the
Cretan division of the National Center of Direct Aid, the Irakleion Fire Department,
the Irakleion Urban Buses (KTEL), and interurban KTEL Irakleion – Lasithi, while
the general organization and coordination of the campaign will be managed by social
worker, m. Giorgos Saridakis.